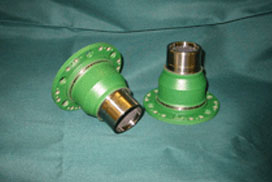 AERO Component Repair, LLC is a FAA- and EASA-Certified Repair Station, as we have the technology and tools to perform turbine repair and its hardware. We hold more than 20 DER repairs on the Pratt & Whitney™ PT6 Engine.
We can also restore key washer holes to overhaul manual dimensions, which can prevent you from having to scrap the stub shafts.
 Popular Turbine Repair and Parts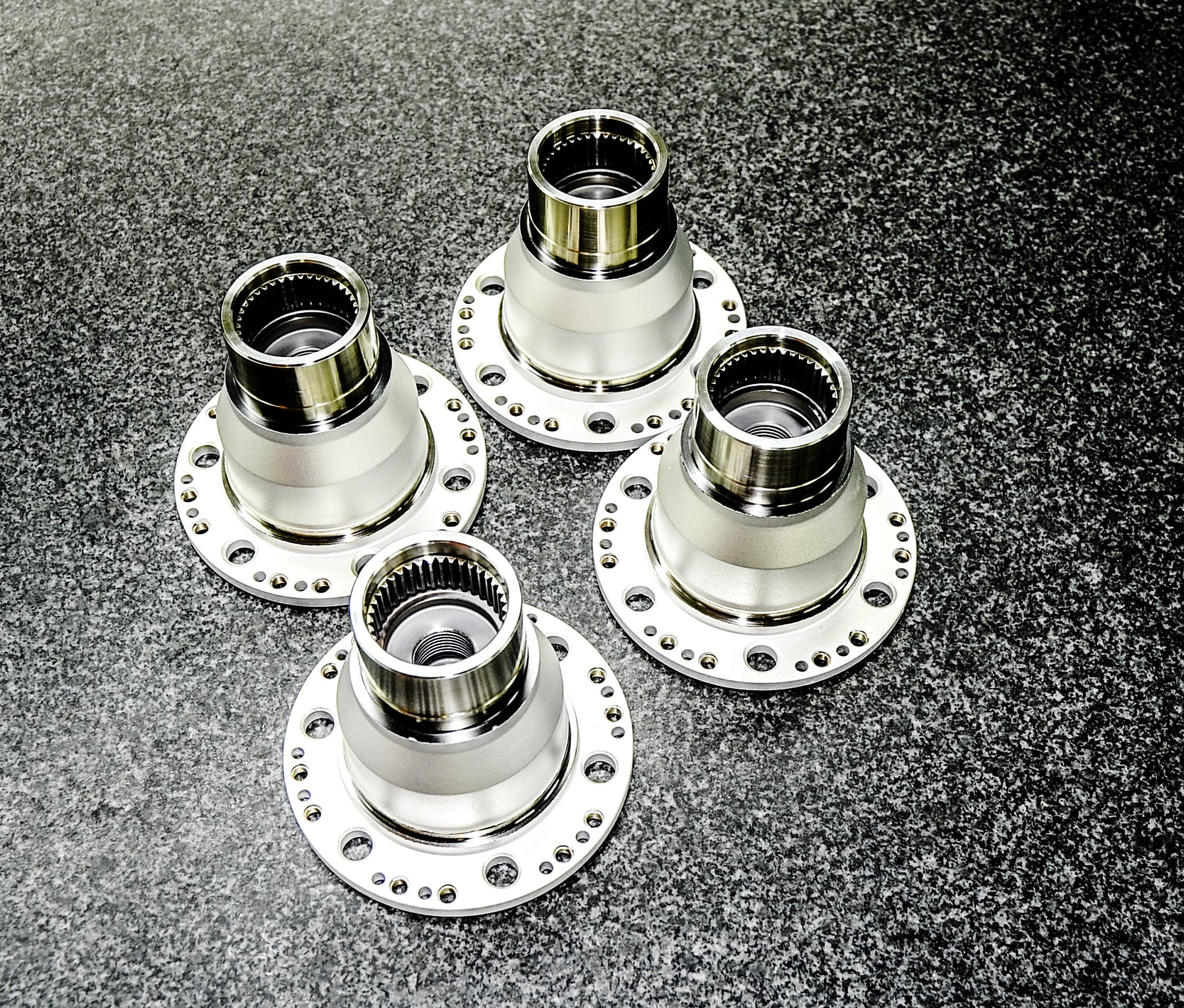 We can perform a wide range of popular turbine repair, but what sets AERO Component Repair, LLC apart from our competitors is our DER repairs. This is a strictly controlled and highly technical market that we have complied with very well. In addition to the repairs mentioned above, we can also repair RGB housings, gas generator cases, oil pump housings, and AGB housings.
We engage in these substantial repairs to save our customers money, which makes us a leader in our industry. Parts are returned to service without having to buy new ones, making our service a cost-effective solution. We take the cost effectiveness even further by performing part repairs and turbine overhauls that are built to last. Our skills, experience, and equipment help prevent premature part replacement.
Industrial Applications
As a FAA repair station, we can use our experience to perform turbine repairs on the industrial side, as well. Our experience in the area of turbine repair and turbine overhaul has equipped us with the skills and knowledge we need to perform other industrial repairs. Some of what we do in the area of turbine repair can be used in repairs for the ground transportation industry, marine transportation, and others. We operate with a high level of craftsmanship to yield a precise result.