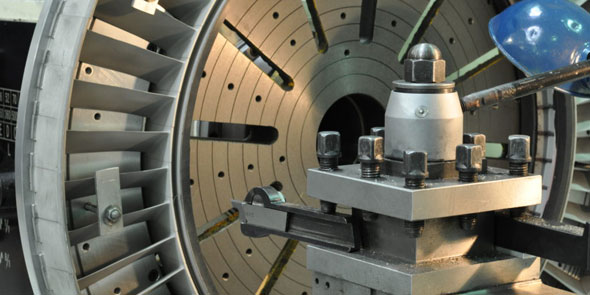 Aerospace Industry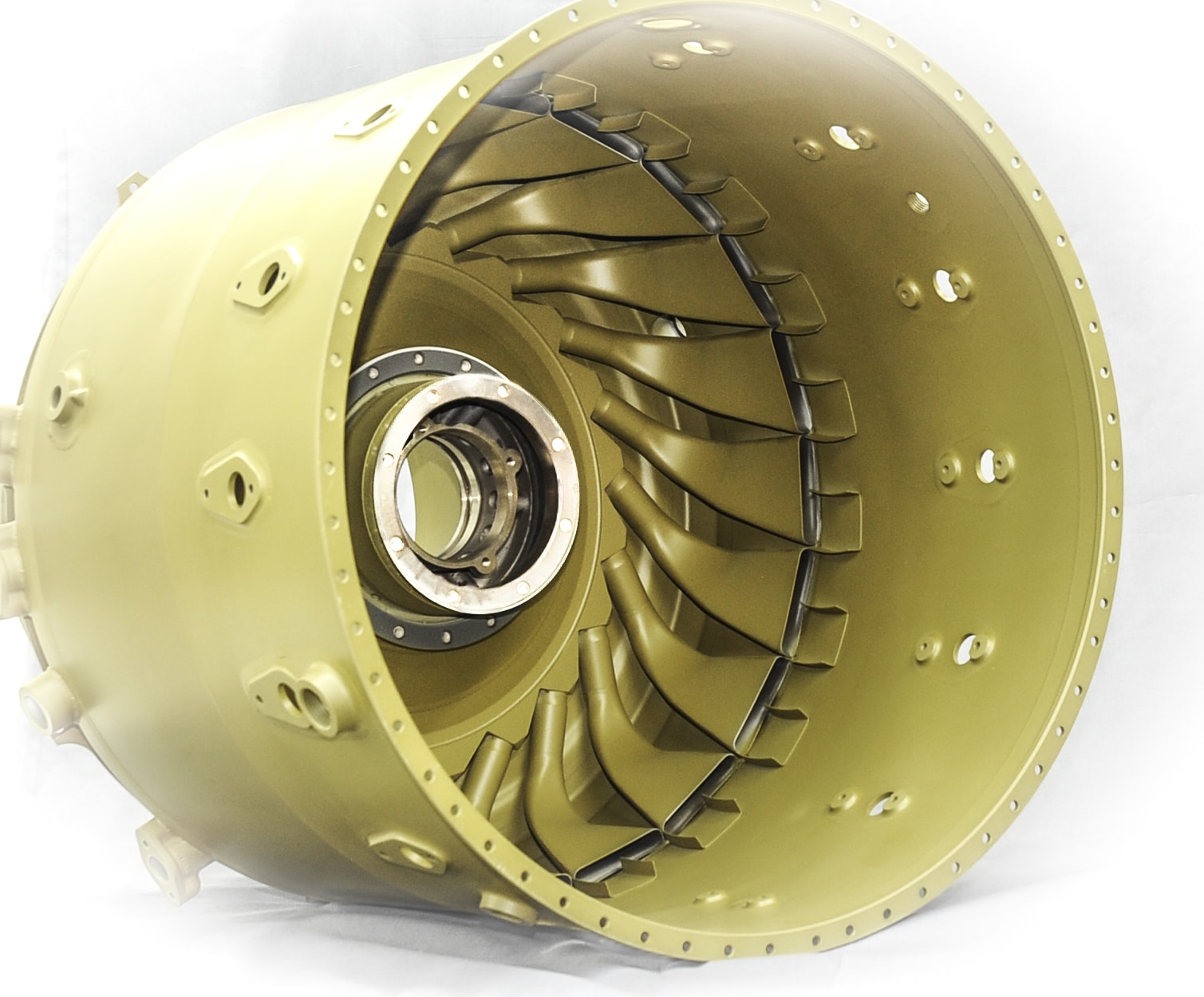 AERO Component Repair, LLC™ is a European Aviation Safety Agency (EASA)- and a Federal Aviation Administration (FAA)-Certified Repair Station. We have the tools and technology to serve the unique problems the aerospace industry faces when it comes to flight engine hardware repair. For instance, we can perform DER repairs on the Pratt & Whitney™ PT6 engine, with the PT6 front compressor stub shaft being one of our most popular repairs.
We discuss the repair with you, determining the best repair process for the damage the part has sustained. Once we initiate the repair, the process we use is very thorough and includes multiple inspections to ensure the part will function correctly and well into the future.
Applications
The front compressor stub shaft is another mainstream application. Our DER repairs enable us to use threaded inserts to restore the balance and weight of the hole threads. Keywasher and Tie Rod holes can also be restored to overhaul manual dimensions. We eliminate the need for companies to scrap their stub shafts, which is a unique problem that we solve for the industry.
However, the primary problems we solve are the high expense that comes with part replacement and the longevity issues that come with typical repair processes. While we can fabricate replacement parts to make a repair, our solution is much more cost-effective. That cost-effectiveness is enhanced by the long-term operating life of the parts we repair.
We can also repair gas generator cases, AGB housings, RGB housings, and oil pump housings.
Experience
To carry out repairs, we have to have knowledgeable people on our team. In addition to our EASA and FAA certification, our welders are certified to AWS D17.1 and our NDT inspectors are certified to ASNT Level II FPI/MPI.