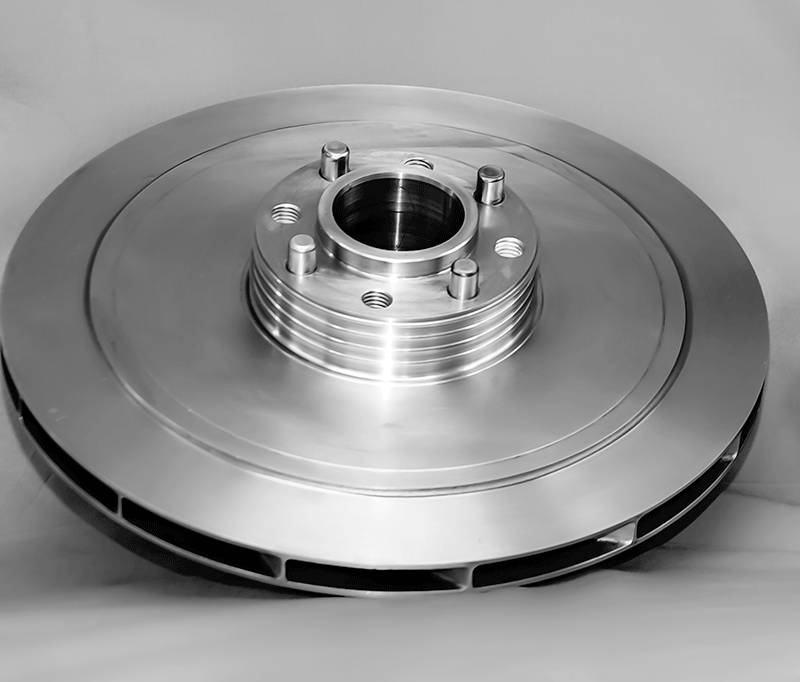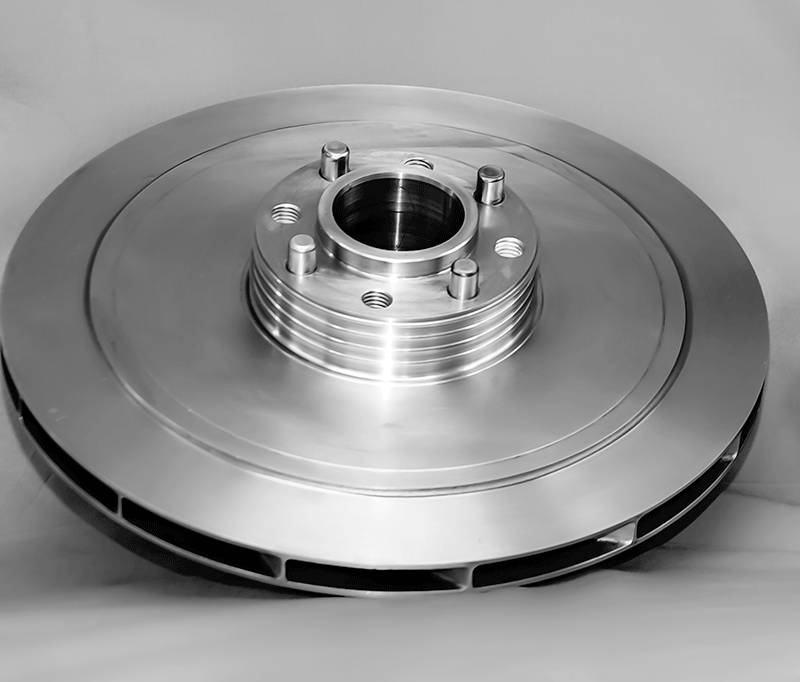 Aero Component Repair, LLC™ offers comprehensive general industrial manufacturing and industrial repair service. We perform complete overhauls on weld and machine and ensure the NDT certification of individual components, as well as restore coatings.
We can expertly restore your labyrinth seals because of our extensive knowledge and experience on C30 and C16 gas compressor impellers. We can restore diameters, lengths, dowel pin holes, and lab seals. If you have engine shafts with worn labyrinth seal teeth and worn or scored bearing journals, we can fix them. We specialize in grinding and machining parts to tight tolerances.
Types of Industrial Repair Service
Our general industrial manufacturing and industrial repair services allow us to make a number of repairs, including:
Labyrinth Seals:
Restore labyrinth seal teeth on components in both engine and accessory applications
Weld and re-machine to geometry and size while maintaining run out and stack height
Turbine Inlet Scroll (locomotive turbocharger):
OEM overhaul to include weld replacement and fabrication of 4 precision mounting rings
Stress relief
Final machine
Mechanical and CMM inspection
Temperature-resistant coating
The Best Machinery
This ensures precision and gives us the ability to repair parts that many shops won't touch.
Our extensive machining capabilities give us the capability and flexibility to fix parts of all sizes. We are also able to keep repairs in-house, which passes cost savings on to you.
The following is just a sampling of our capabilities:
Milling
Turning
Drilling, Tapping, and Boring
Grinding
Welding
NDT
CMM
Industries
The following are examples of the industries that benefit from our general industrial manufacturing and repair service:
You don't have to invest in new parts. We can quickly take care of the repair and do it right, as we are capable of dealing with some of the tightest tolerances. You rely on your industrial machinery to do its job every day. Through our service, the industrial repair turnaround can be days rather than weeks or months. What we do is a more practical option for our customers.