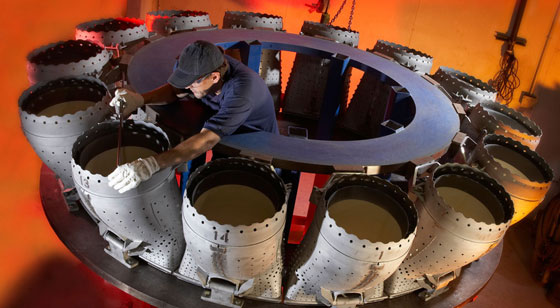 We're so excited to launch our brand new website!
We are proud to offer the best in quality flight turbine engine component repair & overhaul, industrial turbine component repair & overhaul, and general industrial manufacturing & repair.
Our new website is a reflection of what's most important to our company – best in quality, unparalleled value, and unmatched experience.
From easy navigation to images straight from the shop, we created our new website with you, the customer, in mind. Now, getting a quote or getting in touch is just a click away!